Add to my reading list
Remove from my reading list
Satellite symposium
The world is changing, are we ready?
The solution is bigger than the bottle
Are we measuring the right things?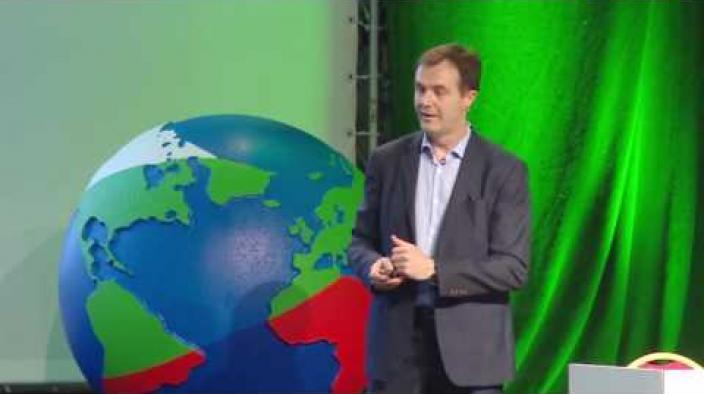 Others
THE WORLD IS CHANGING, ARE WE READY?
Cesar Carnicer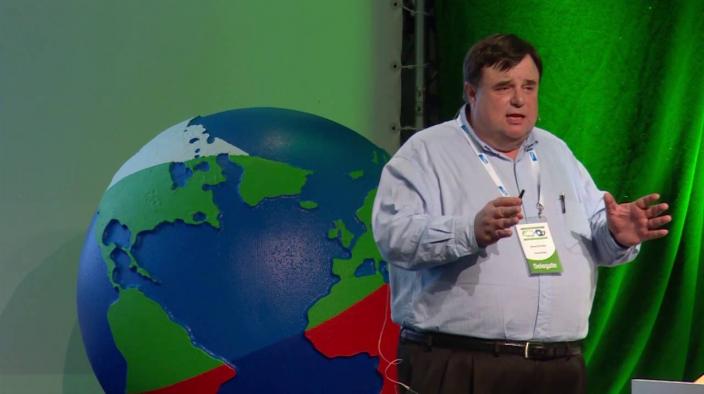 Others
PRECISION IS THE ONLY FUTURE
We live a world which is undergoing significant change.  Never in the history of life on the planet has there been more demand for the transformation of the Earth's scarce raw materials into consumer goods for people around the globe. The world is being reorganized to facilitate the globalization of both demand and production, so the desires of people next door and in the farthest reaches of the planet can be communicated in real time to the millions of production and distribution chains around the world standing ready to fulfill them.  At the same time, those very production processes are being challenged with the problem of how to satisfy these inexhaustible wants utilizing a finite set of scarce global resources.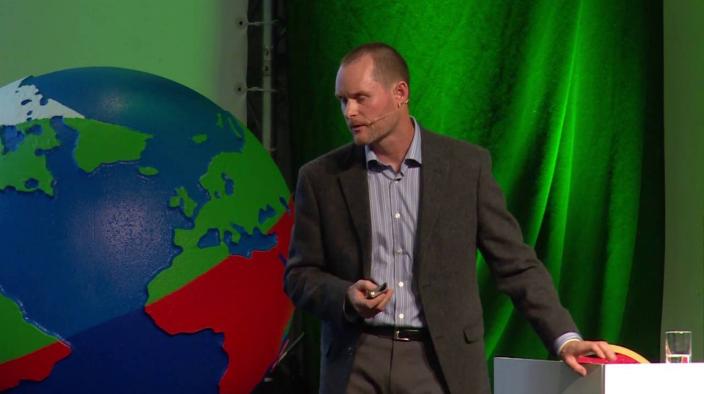 Others
WILL GENOMICS SPELL THE END OF VACCINES?
During the last fifty years or so, disease control in the pork industry has evolved mainly relying on antimicrobials, vaccines, elimination (depopulation, repopulation, eradication, modified early weaning), and/or regional control depending on the diseases of concern and resources available.  Looking forward, it is clear that antimicrobial usage, under increasing scrutiny for both metaphylactic and therapeutic uses will decline, whereas the use of vaccines will likely rise.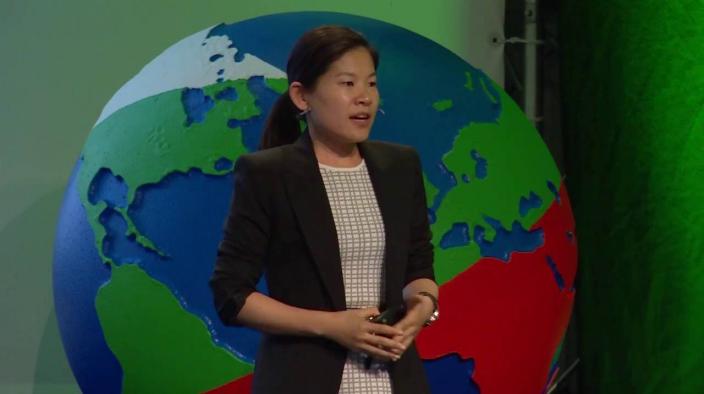 Others
THE SOLUTION IS BIGGER THAN THE BOTTLE
Yan Hua (Cici) Guo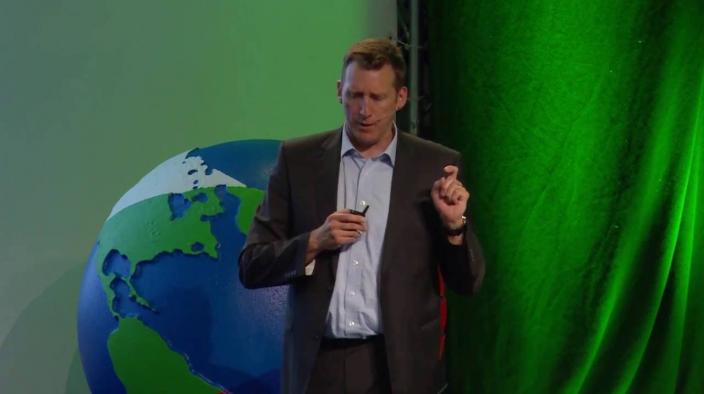 Others
ARE WE MEASURING THE RIGHT THINGS?
Oliver Duran