Add to my reading list
Remove from my reading list
Optimal iron supplementation
Early and excessive iron supplementation can negatively influence health
Piglets are born with minimal iron-reserves (40 mg). This low iron concentration is a natural defence mechanism directed at combatting bacterial infections during and after birth.
Sow milk provides piglets with about 1 mg Iron/day. With a daily need of about 7 mg there is only sufficient iron for about 4 to 5 days.
Warning:
An early and abundant iron supplementation may lead to health problems: Pathogenic bacteria like E.coli, Clostridia and Streptococus (causing diarrhoea and arthritis) benefit from high Iron concentrations so encouraging their growth.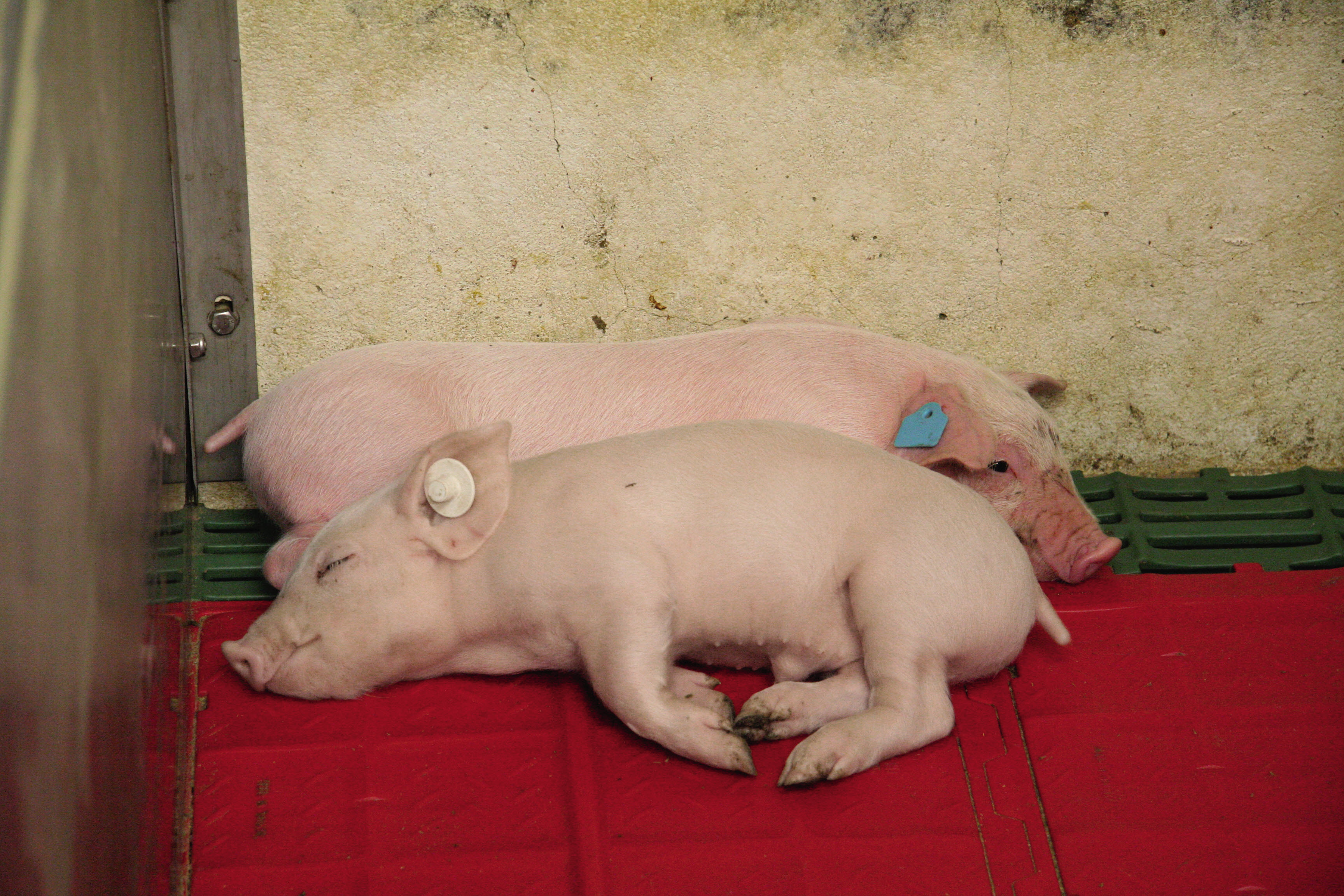 Suboptimal iron supplementation may lead to pale piglets from day 3 onwards (anaemia) which show a high respiratory rate, lower growth rate and increased mortality.
When, how and how much iron?
During the first days of life, the daily need of about 7 mg can be covered by the body reserves. Iron supplementation on the day 1. or 2. of life is therefore unnecessary and will distress both sow and piglets.
This may lead to a 50 % increase in use of antibiotics (ASG, 2008)
When weaning at an age of 21-28 days and providing proper additional feeding, a piglet needs to be administered iron supplementation (I.e. as iron-dextran) from day 3 or later.
The correct injection site: