Add to my reading list
Remove from my reading list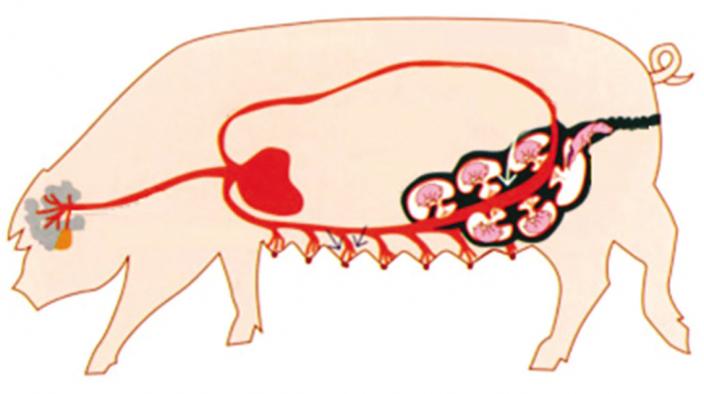 Others
UTERINE-PROTECTION
Viral protection of sows and their foetuses against PRR-virus, Circovirus and Parvovirus inside the uterus.
A single vaccination of gilts against PRRS is insufficient for optimal protection. When facing
PRRS-outbreaks, a stable herd immunity can only be achieved by total herd vaccination.
Well tolerated sow vaccines allow vaccination of gestating sows during every stage of pregnancy.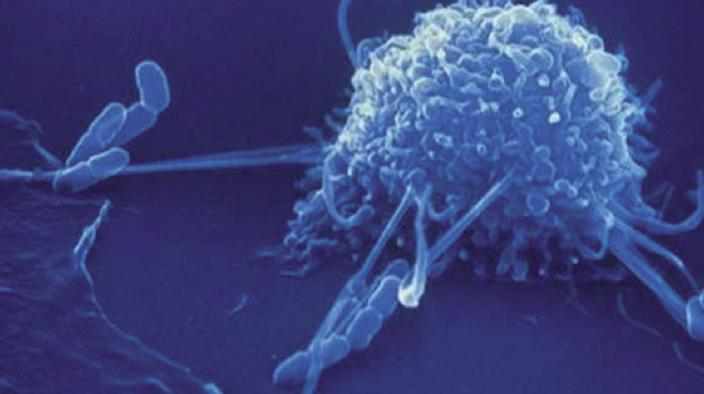 Others
WHY IS THE PRRS-VIRUS SO DANGEROUS?
Phagocytes at work:
• A phagocyte attacks a bacterium and destroys it
• Important information required for the animal to express the appropriate immunological response is collected by the phagocyte
• The correct active immune response is induced
Phagocyte = a macrophage attacks bacteria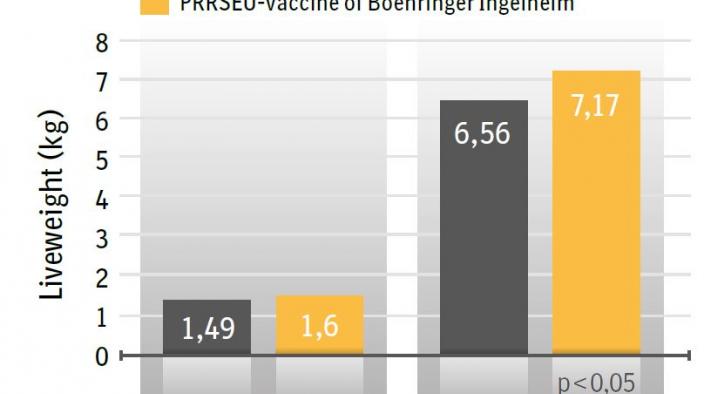 Others
UTERUS-PROTECTION: THE BEGINNING OF LIFE IS IMPORTANT
At the start of life every single gram of bodyweight counts:
110 g higher start weight...
...means in this farm a 620g higher weaning weight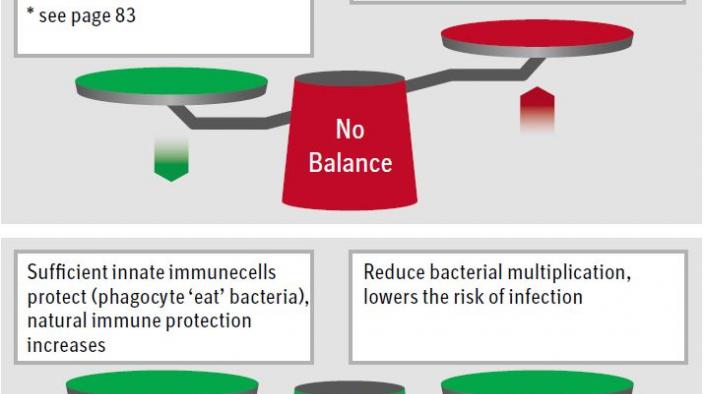 Others
BACTERIOLOGICAL PROTECTION – ALSO A MATTER OF BALANCE
Reinstate balance by:
Reducing the risk of infection caused by stress such as regrouping/moving
Securing colostrum-intake
Applying alternatives to antibiotics:
PRRS-vaccination of suckling pigs protects their immune cells
→ The reduction of bacterial load brings balance and better health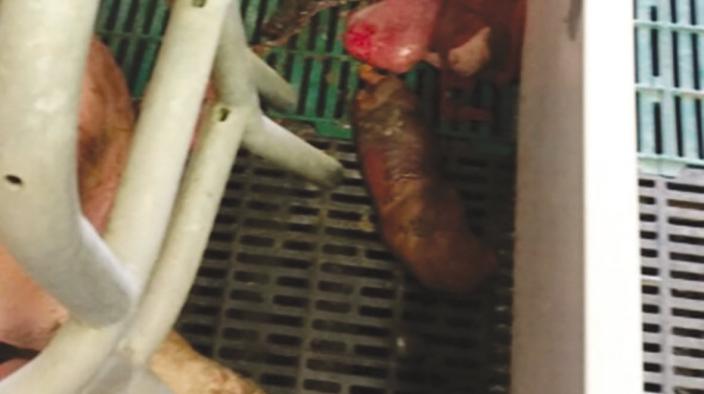 Others
CIRCOVIRUSES – ALSO A RISK FOR SOWS
A practical example of a bio security-breach:
When purchasing gilts a gap in the vaccination-scheme occurred:
A batch of gilts was not vaccinated for Circovirus immediately after arrival in the quarantine but was delayed until 2 months later when thew hole herd was vaccinated.