Add to my reading list
Remove from my reading list
Uterine-protection
Viral protection of sows and their foetuses against PRR-virus, Circovirus and Parvovirus inside the uterus.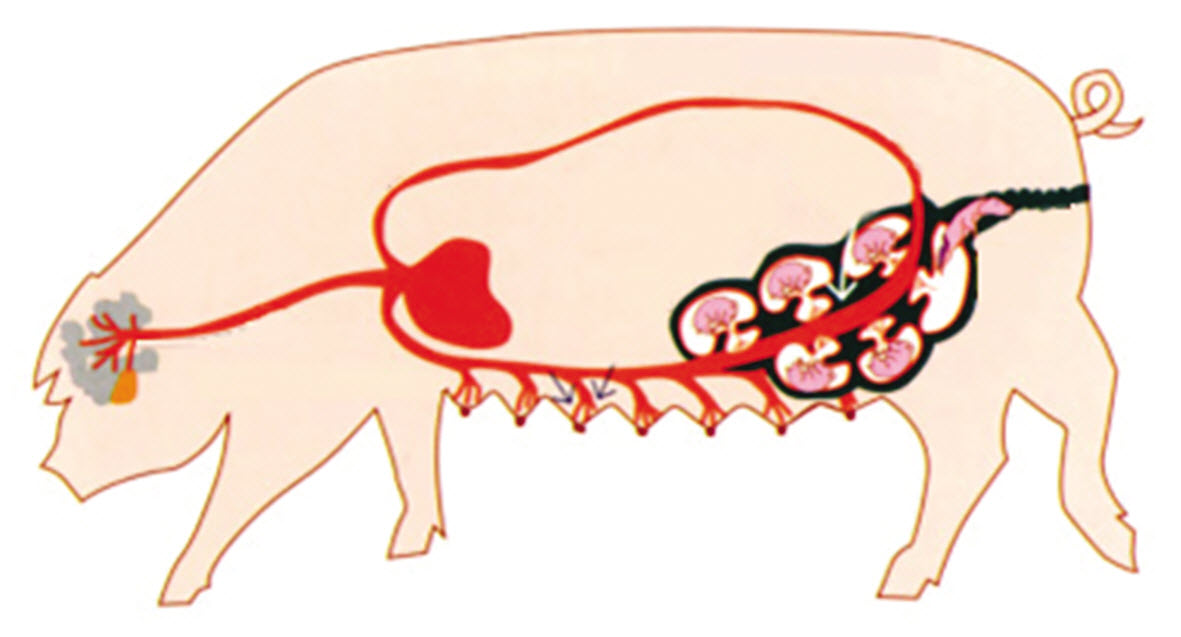 A single vaccination of gilts against PRRS is insufficient for optimal protection. When facing
PRRS-outbreaks, a stable herd immunity can only be achieved by total herd vaccination.
Well tolerated sow vaccines allow vaccination of gestating sows during every stage of pregnancy.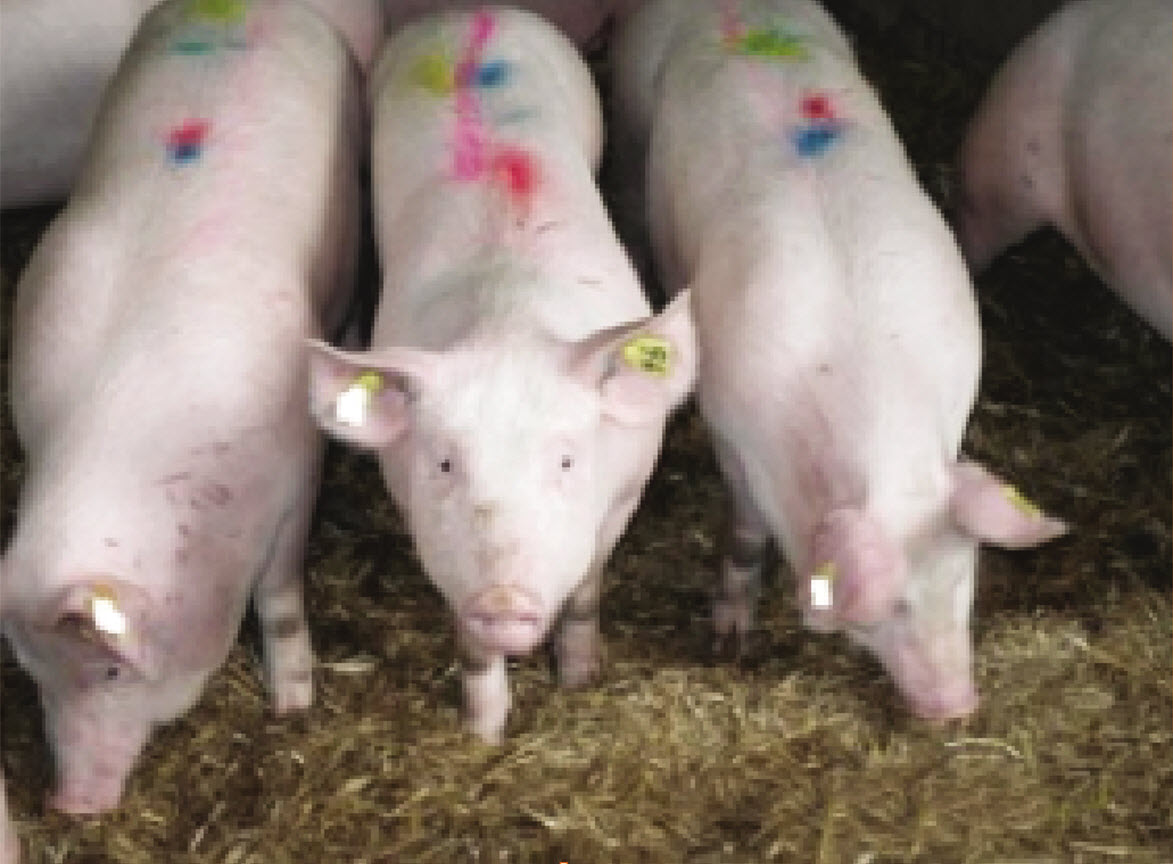 The goal is to prevent:
Mummies
Weak piglets i.e. IUGR piglets
Stillborns
Non-specific fertility problems